SVPCA Birmingham 12-15th September 2017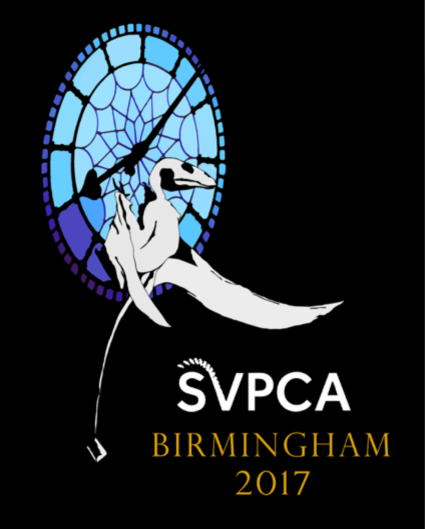 65th Symposium for Vertebrate Palaeontology and Comparative Anatomy
and 
26th Symposium of Palaeontological Preparation and Conservation with the Geological Curators' Group
This year's SVPCA event is in Birmingham, and is organised in conjunction with GCG.
The main SVPCA website is at http://www.svpca.org/ for further information. We will update this page as more information becomes available.
---
Third circular - registration open
The third circular is available for SVPCA 2017 now - note that registrations and abstract submissions close on 14th July. 
This is an excellent opportunity to see the redeveloped Lapworth Museum as well as all everything else SVPCA/SPPC has to offer.